Paperclip Mojo® Delivers Immediate Success during Medicare Enrollment Period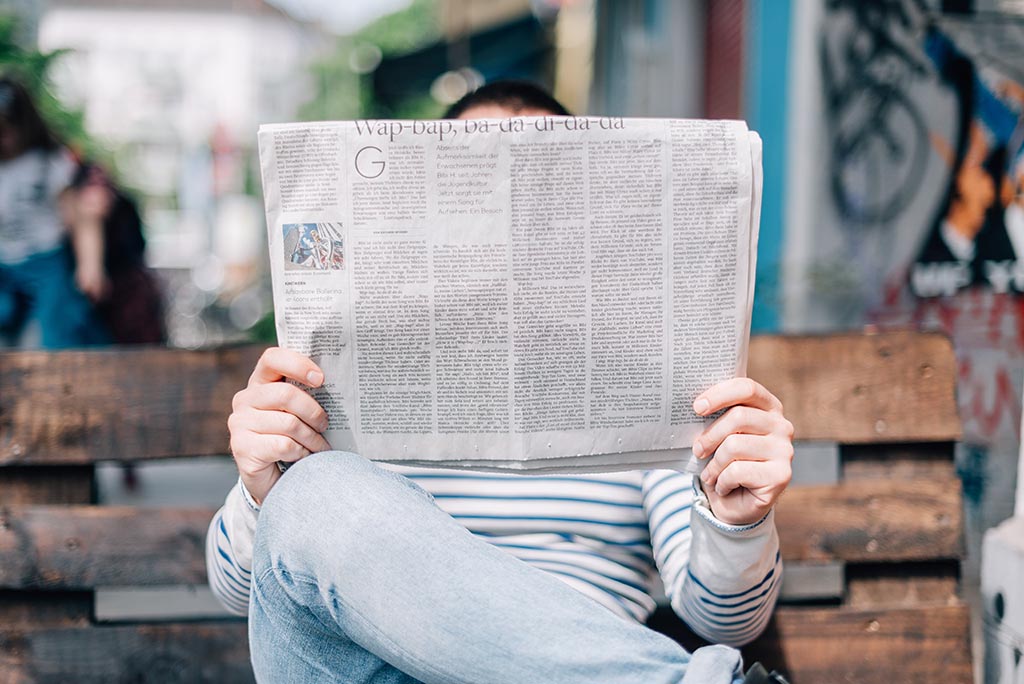 Shields Brokerage experiences no data inputting backlogs using Paperclip Mojo® service
HACKENSACK, N.J., Jan. 17, 2023 (GLOBE NEWSWIRE) — Paperclip, Inc. (OTCMKTS: PCPJ) announced today that its client, Shields Brokerage, an independent insurance brokers resource for quality products and superior service, has finished the Medicare enrollment period with no data inputting backlogs thanks to Paperclip Mojo®. The service uniquely combines machine learning and crowdsourced human intelligence to transcribe, translate and interpret data with greater accuracy and speed than ever before.
Clients enrolling Medicare recipients face unique processing challenges due to the short enrollment period. Using the Paperclip Mojo service, Exeter, NH-based Shields Brokerage finished the Medicare Enrollment Period with no inputting backlogs for case tracking.
"Paperclip Mojo provides the technology which allows us to be more hands off with processing paper enrollments, which in turn allows us to better serve our brokers," said Chris Shields, President, Shields Brokerage.
"If we had to manually enter all of the enrollment forms that come through our office, we would have been behind in being able to track cases and provide status updates to our downline agents," said Kelly Crawford, Director of Senior Market Products, Shields Brokerage. "
Mojo's machine learning technology digitizes, transcribes, and interprets data, both handwriting and text, supported by human verification to enable 99% accuracy meeting any Service Level Agreement. Clients avoid typing and indexing, saving case managers valuable time by fully integrating with popular agency management systems for case creation and auto filing of documents into their document archives.
"Mojo provides the opportunity for our customers to do more with less, freeing up valuable resources to do what they need to: servicing customers rather than doing data entry," said Suzy Tuck, Paperclip SVP of Sales.
To learn more about Paperclip Mojo®, please visit https://paperclip.com/solutions/mojo
About Paperclip, Inc.
Paperclip is an established software technology partner solely focused on providing enterprises with the most efficient means of secure content capture, processing, security, and storage of sensitive content for rapidly growing firms and Fortune 1,000 companies worldwide. Paperclip does so via leading-edge solutions that keep information digital throughout its life cycle. Paperclip offers an expansive range of cloud based B2B and B2C solutions that eliminate paper to deliver new possibilities in efficiency, communication, and ROI, each customized to specific industry and business goals. For more information, visit Paperclip.com.
About Shields Brokerage
Shields Brokerage, located in Exeter NH, has been the independent insurance broker's resource for quality products and superior service since 1981. Started as a resource for health and benefits brokerage, Shields Brokerage has grown over the last 35 years to offer brokers an entire suite of insurance products to meet their client's needs. Brokers have access to top rated carriers and top-level contracts.
Shields Brokerage understands the role of the independent broker and strives to be the back-office support that you demand. For more information, https://shieldsbrokerage.com
MEDIA CONTACT:
Stacey Doss, APR
Sagon-Phior
Stacey.doss@sagon-phior.com
949.285.2362