Demand for IT & Business Services M&A Grows by 37 per cent as Enterprises Respond to Economic Turmoil, Says Hampleton Partners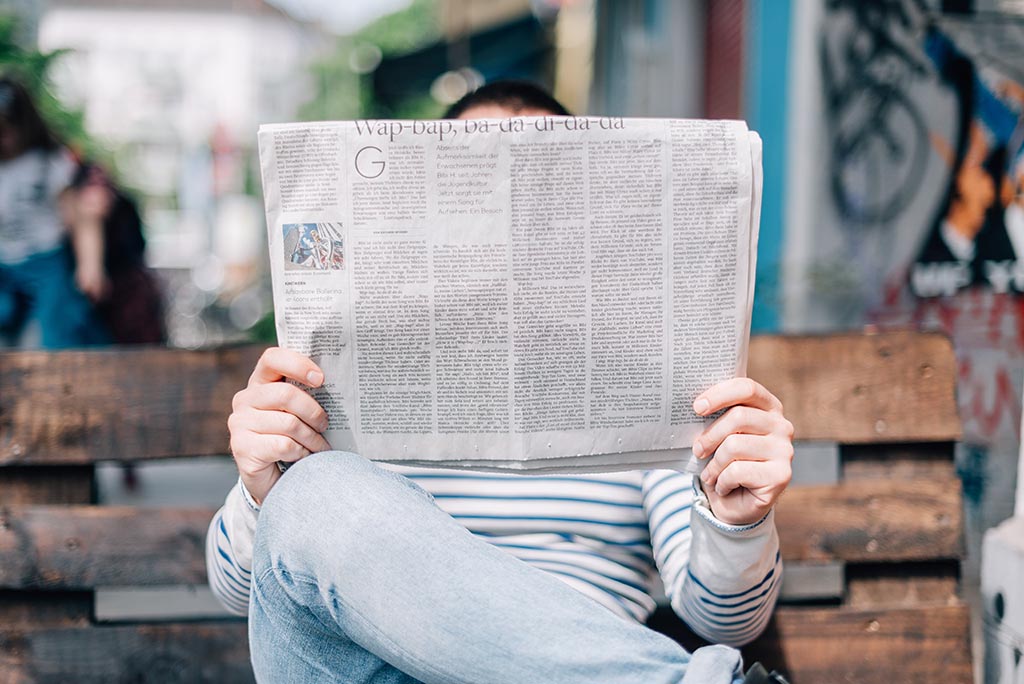 Accenture tops 30-month acquisition table with 72 deals
London, UK – 8 February 2023. The latest global IT & Business Services M&A Market report from Hampleton Partners, the international M&A and corporate finance advisory firm for technology companies, reveals that sector transaction volume in 2022 increased by 37 per cent year-on-year with a total of 1,310 recorded deals, up from 899 in 2021.
Miro Parizek, founder and principal partner, Hampleton Partners, said: "M&A activity in the IT Services sector has remained at record high levels this past year.
"For many enterprises, inflation, delivery uncertainty, and geopolitical risk accelerated the transition from IT ownership to IT service sourcing, meaning more spending on managed services and cloud than on on-premise capabilities.
"In the face of growing cyber risk and often underdeveloped security measures in-house many of the larger players are acquiring cybersecurity service providers to cater to these needs. Also, demand for specialist IT consultancies has flourished, as ecosystems around specific software tools, like Salesforce, continue to develop."
Hampleton Partners reports that IT & Business Services median valuation multiples remained stable at 1.3 x EV/revenue and 9.4 x EV/EBITDA, with evidence that strategic buyers are choosing to pay higher multiples for desirable assets as they look to reshape their revenue streams, add new products and services and improve online customer experiences.
Top acquirers – past 30 months
Globally, over 1,700 professional services and system integrators have made at least one acquisition over the last 30-months. More than 300 have made two or more purchases since mid-2020.The three most prolific acquirers and their three most recent deals are:
Accenture – 72 acquisitions: FiftyFiveS, customer insights & advisory services; Blackcomb Consultants, guidewire-centric systems integration; ALBERT.- AI & big data analytics consulting services.
Deloitte – 23 acquisitions: Makros, cybersecurity integration; Reformis, financial IT & business consultancy; Hacktive, managed cybersecurity & consulting.
Converge Technology Solutions – 16 acquisitions: Stone Technologies, ICT systems VAR & IT; Newcomp Analytics, IT consulting and development; Technology Integration Group, IT systems integration & consulting.
Tech Services & Support
The Tech Services & Support segment accounted for over half of all deals in the last 30 months – 57 per cent. Cybersecurity integration and sustainability consulting are helping drive this rise.
Download the full Hampleton Partners' IT & Business Services M&A Market Report 1H2023: https://www.hampletonpartners.com/reports/it-business-services-report/
ENDS
Media enquiries, full report, photography or interview requests, please contact:
Jane Henry
jane@marylebonemarketing.com
+44 789 666 8155
https://marylebonemarketing.com/
Note to Editors:
Hampleton Partners' M&A Market Reports are compiled using data and information from the 451 Research database (www.451research.com); Capital IQ; CB Insights; Gartner; IDC and more.
About Hampleton Partners
Hampleton Partners advises technology company owners on M&A and growth financing transactions with strategic buyers or financial investors.
Hampleton's experienced deal makers have advised hundreds of tech industry shareholders and provide hands-on expertise and unrivalled advice to entrepreneurs looking to sell their companies, partially exit, or to accelerate growth.
With offices in London, Frankfurt, Stockholm and San Francisco, Hampleton offers a global perspective with sector expertise in: Enterprise Software, Digital Commerce, IT & Business Services, Artificial Intelligence, Autotech, Cybersecurity, Fintech, Healthtech, HR Tech, and Insurtech. Follow Hampleton on LinkedIn and Twitter. For more information visit http://www.hampletonpartners.com
Source: RealWire