Enterprise intelligence company Craft raises $32 million Series B funding to illuminate and strengthen global supplier networks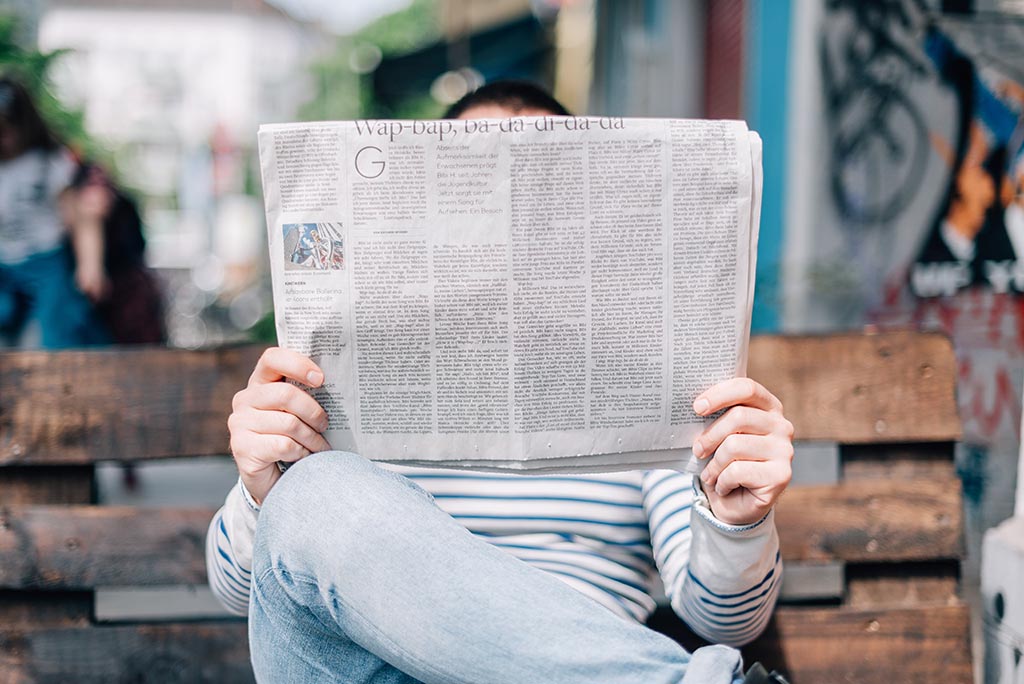 Series B financing led by BAM Elevate, with participation from Greycroft, Uncork Capital, High Alpha and ServiceNow Ventures
SAN FRANCISCO–(BUSINESS WIRE)–Craft, the enterprise intelligence company, today announces that it has closed a $32 million Series B equity financing to further develop its leading supplier intelligence platform that empowers organizations to understand, monitor and optimize their supplier network and enterprise ecosystem. The financing was led by BAM Elevate, the venture capital arm of Balyasny Asset Management, with participation from Greycroft, Uncork Capital, High Alpha, ServiceNow Ventures, Point Field Partners, Frederic Kerrest, Executive Vice Chairman and Co-Founder, Okta; Stacey Epstein, CMO of Freshworks, and Edith Harbaugh, co-founder and CEO of LaunchDarkly.
In the past year, Craft has deepened its integration of multi-dimensional supplier data, developed advanced analytic capabilities in Craft Risk Hub, Craft N-Tier Mapping and Craft Alerts, and further developed its cloud-based suite of collaboration and case management workflows.
Increased focus on Cybersecurity, ESG, legal compliance and geopolitics have all further highlighted the need for comprehensive and reliable intelligence on all tiers of the enterprise supply network. Increasingly, enterprises in both private and public sectors are seeking to predict and mitigate issues proactively rather than reactively, in addition to embedding continuous monitoring of suppliers into daily operations.
"Craft stands out as an innovative solution to offering customers visibility, understanding and control of their supply chains," said Jamie McGurk, General Partner at BAM Elevate. "Enterprises are dealing with increasingly complex, dynamic and fragmented global supply chains, and Craft's depth and breadth of insight enables customers to mitigate risk and gain control."
Craft's solution is differentiated due to its proprietary data platform which ingests data from internal customer systems and external sources, and generates risk and opportunity insights for the customer in an easy-to-use, cloud-based portal. Many business intelligence products require clients to bring their own data. Craft's solution comes filled with deep comprehensive data from thousands of sources, surfacing critical insights on suppliers. The resulting 360-degree view of target companies includes more than 500+ data types that are constantly refreshed using Machine Learning and human validation. Craft company profiles provide actionable insights to millions of professionals each month.
"Global enterprises using new data sources, models and methodologies to increase resilience and productivity is a mega-trend that continues to accelerate," said Ilya Levtov, Founder and CEO of Craft. "In today's volatile and unpredictable macro-economic environment, the need for advanced visibility and proactive risk management across a wide range of dimensions has never been greater. The Supply Chain suite at large enterprises continues to undergo its largest wave of transformation since ERP, and the Craft team is proud to empower supply chain, procurement and risk managers every day with data, analytics and software to support their decisioning and workflows."
Craft's revenues grew approximately 100% in 2022, with Fortune 500 enterprises and government agencies becoming new clients as well as significant contract expansions. With the new funding, Craft will deepen its go-to-market execution in key verticals and accelerate research and development to further meet and exceed the needs of the market.
About Craft
Craft is the enterprise intelligence company helping Fortune 500 enterprises and government agencies building resilience and uncover new opportunity. Craft's unique data platform enables supply chain, procurement and risk managers to monitor their suppliers at scale, increasing visibility and resilience by tracking real-time signals proactively across millions of companies globally. Craft provides comprehensive company data, advanced analytics and intuitive software that delivers best-in-class intelligence, in an integrated cloud-based software. Craft is headquartered in San Francisco, with presence across North America and Europe. For more information, visit craft.co or connect with us on LinkedIn.
About BAM Elevate
BAM Elevate is a growth-stage investor tailor-made for startups on a trajectory to IPO. BAM Elevate is backed by the might of a sophisticated global investor with approximately $17B in assets under management and 1,300+ colleagues in 13 cities across the globe. For more information, visit http://www.bamelevate.com.
Contacts
Alyse DiNapoli

alyse@craft.co