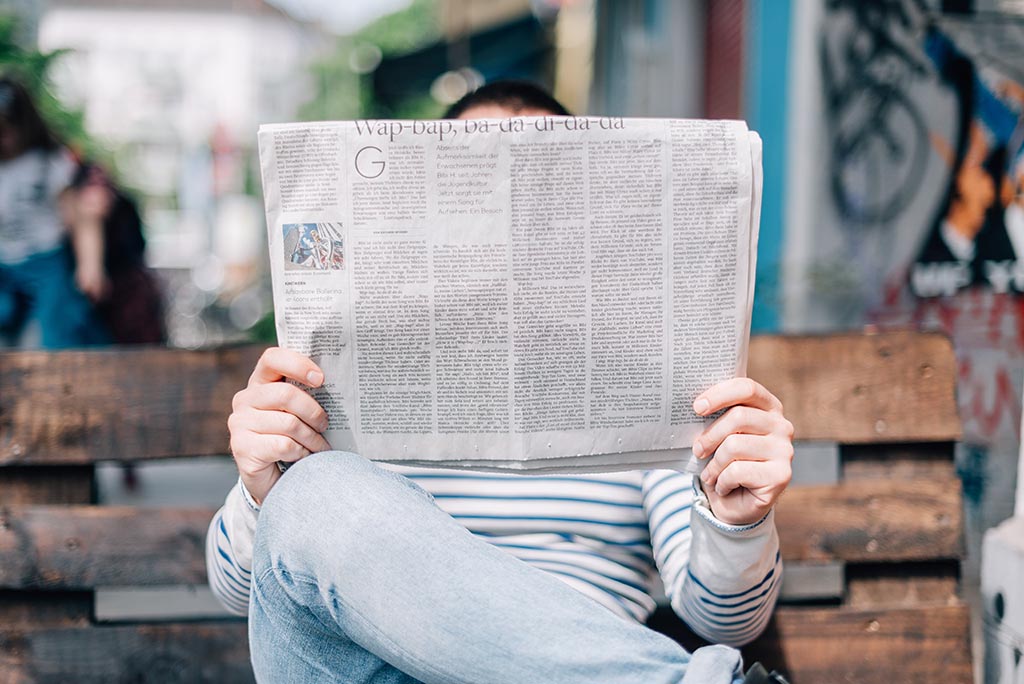 Joint implementation with Acra solidifies Tavant's presence within the Non-QM space and will progress with future AUS integrations.
SANTA CLARA, Calif.–(BUSINESS WIRE)–#DigitalMortgage—Tavant, a Silicon Valley-based provider of industry-leading digital lending solutions, and Acra Lending, the industry's leading private mortgage lender, today announced the successful integration of Acra Lending's digital mortgage experience with Touchless Lending® Collateral Analysis. This partnership marks a significant milestone in Tavant's expansion into Non-QM Lending and an advancement in Acra's mission to transform their business into one that is technology-first.
"We are in an environment that is highly dependent on adoption of technology, and Acra does not want to be a company that does not adapt to technology," said Gregory Meola, Managing Director at Acra Lending. "As we go through the year, we want to define ourselves as not only an adopter but an innovator at the same time. We have been working very hard to get a lot of great enhancements to our technologies and our process efficiencies, and the work we are doing with Tavant is an integral part of this transformation. By the end of this year (2023), we are expecting a major separation from the competition."
Acra Lending has fully deployed Tavant's Collateral Analysis solution into production. This is the first step in Acra's integration with Touchless Lending, which will feature the implementation of a non-QM AUS platform soon. Touchless Lending Collateral Analysis benefits every mortgage channel of business and goes far beyond industry standard appraisal review tools available today.
"Tavant has proven instrumental in enhancing Acra's operational efficiency, ensuring seamless automation and reducing costs," said Mohammad Rashid, Head of Fintech Innovation at Tavant. "By leveraging Tavant's cutting-edge solutions, Acra Lending has witnessed significant cost savings, enabling them to focus on delivering exceptional service to their clients. What sets Tavant apart is our commitment to offering flexibility to lenders. Whether a lender chooses to adopt the entire Touchless Lending suite or prefers to implement specific analyses independently, Tavant is there to support their unique needs every step of the way."
Collateral Analysis is a proprietary product of Tavant's Touchless Lending automation platform, designed to integrate with existing lender systems seamlessly, including CRMs, Point-of-Sales, LOS, and document management systems. Collateral Analysis automates an underwriter's manual, labor-intensive appraisal review process, allowing them to focus their attention on other pressing issues that require action. Eliminating manual review and data entry while identifying and escalating issues automatically allows for more accurate and faster decisioning and closing.
As a leading Fintech software and solutions provider for more than 20 years, Tavant proactively anticipates customer needs and adjusts accordingly to provide the right configurable solutions. Tavant's Touchless Lending® platform maximizes data-driven decision-making to solve even the most complex lender and borrower challenges. Tavant's growing customer base originates one out of every three loans in the United States.
About Tavant
Headquartered in Santa Clara, Calif., Tavant is a digital products and solutions company that provides impactful results to its customers across North America, Europe, and Asia-Pacific. Founded in 2000, the company employs over 3,000 people and is a recognized top employer. Tavant has created an AI-powered intelligent lending enterprise by reimagining customer experiences, driving operational efficiencies, and improving collaboration.
Find Tavant on LinkedIn and Twitter
About Acra Lending
Acra Lending is based in Irvine, CA, and operates in 40 states. Acra Lending offers programs for wholesale, consumer direct, investor, and correspondent lending. Throughout the mortgage industry, Acra Lending is widely known for responsible lending practices, product innovation, and operational efficiency. Acra Lending specializes in alternative income products, such as bank statements, asset depletion, and verification of employment programs. Acra's programs include fixed and adjustable-rate mortgages (ARMs) for both owner-occupied and non-owner-occupied residential properties. For more information about Acra Lending, visit www.acralending.com or call 949-900-6630.
Contacts
Media Contact:

Adrie Morales

adrie@williammills.com
678-781-7227