New Anti-Cancer Opportunities Revealed for Hepion Pharmaceuticals' Rencofilstat in Cancer Screening Program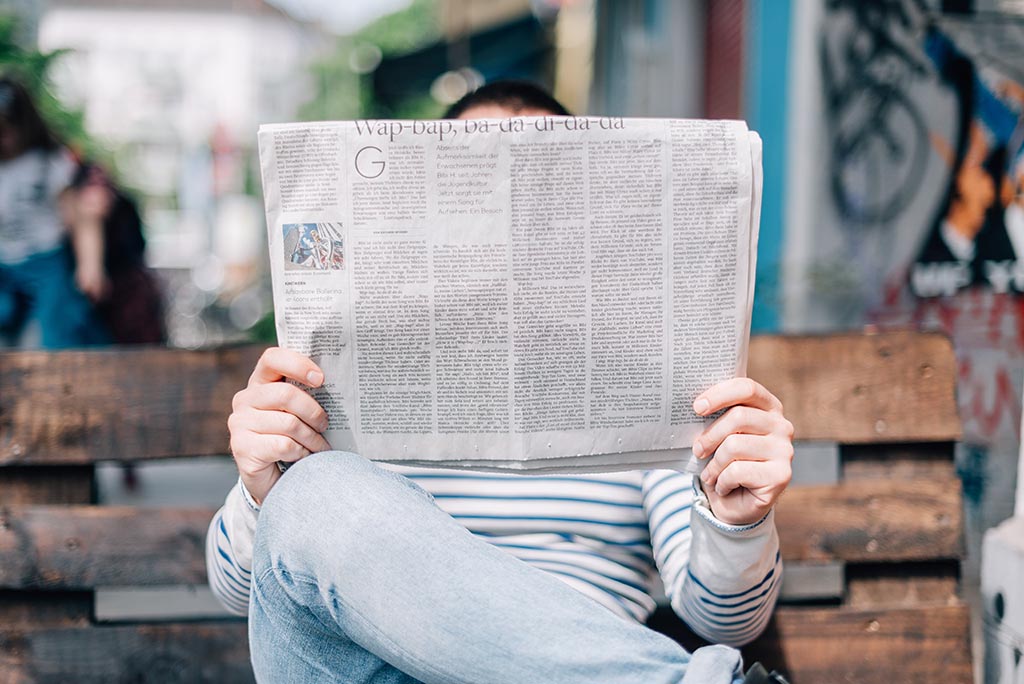 – 850 cancer cell lines screened in Broad Institute's PRISM lab –
– Rencofilstat active on 220 cancer cell lines spanning 86% of cancer types –
EDISON, N.J., Sept. 21, 2023 (GLOBE NEWSWIRE) — Hepion Pharmaceuticals, Inc. (NASDAQ:HEPA), a clinical stage biopharmaceutical company focused on Artificial Intelligence ("AI")-driven therapeutic drug development for the treatment of non-alcoholic steatohepatitis ("NASH"), fibrotic diseases, hepatocellular carcinoma ("HCC"), and other chronic diseases, today announced results from a study with in which the anti-cancer activity of Hepion's lead drug candidate, rencofilstat, was tested in a high through-put screen on 850 cancer cell lines spanning 28 types of cancer at the PRISM lab at the Broad Institute of MIT and Harvard.
The Broad Institute is one of the few institutions in the world with such an expansive cancer cell line screening program. By utilizing advanced technologies and global collaborations, the Broad Institute has become a global leader in understanding cancer and other human diseases and helping to develop effective therapeutics.
Rencofilstat was administered at eight concentrations to each cancer cell line in culture for 5 days, followed by measurement of surviving cells to determine how effectively the drug candidate killed or suppressed proliferation of the cancer cells. Defining "anti-cancer responsiveness" as 50% or greater reduction in viability following treatment, 26% of all tested cancer cell lines (220/850) spanning 86% of cancer cell types (24/28) were responsive to rencofilstat. Some of the rencofilstat-sensitive cell lines were HCC cells, which further supports Hepion's plans for a clinical trial in this indication. Furthermore, the reductions in viability in responsive cells occurred at drug concentrations similar to those observed in individuals participating in Hepion's NASH clinical trials. Thus, administration of rencofilstat to cancer patients with the standard regimen of once-daily oral dosing may be efficacious for those with responsive types of cancer.
The screening study also integrated additional information collected by the Broad Institute about the cancer cell lines, such as gene mutations, gene expression, and protein and metabolic profiles, to provide insights into rencofilstat's mechanisms of action and identify biomarkers associated with its anti-cancer activity. Some of the markers uncovered by these analyses were related to familiar rencofilstat mechanisms, whereas others pointed to new processes. Genes known to be mutated in HCC or other types of cancer, including ATM, PTPRB, HNF1A, NOTCH1, ALK, TP63, IDH2 and MAP3K, were among the many genes identified to possibly influence the sensitivity of cells to rencofilstat.
"The results from this high-throughput screen provide valuable insights into how rencofilstat directly arrests cancer cells and adds to the discoveries being made from our in-house research. These direct effects on cancer cell lines may be an important part of rencofilstat's anti-cancer activity," remarked Daren Ure, Hepion's Chief Scientific Officer. "We have already observed that rencofilstat fights cancer through other indirect mechanisms, and in particular by changing the tissue environment in which the tumor grows. For example, we previously found that rencofilstat altered the immune cell composition of liver tumors in mice, suggesting an enhanced immune attack on the tumors. Directly targeting cancer cells while simultaneously modulating their microenvironment provides additional weapons for attacking cancer. Our ongoing research aims to further define the characteristics of liver cancer and other types of cancer that make them most susceptible to rencofilstat, and to thereby help identify who may benefit most from treatment."
About Hepion Pharmaceuticals
The Company's lead drug candidate, rencofilstat, is a potent inhibitor of cyclophilins, which are involved in many disease processes. Rencofilstat has been shown to reduce liver fibrosis and hepatocellular carcinoma tumor burden in experimental disease models and is currently in Phase 2 clinical development for the treatment of NASH. In November 2021, the U.S. Food and Drug Administration ("FDA") granted Fast Track designation for rencofilstat for the treatment of NASH. That was followed in June 2022 by the FDA's granting of Orphan Drug designation to rencofilstat for the treatment of HCC.
Hepion has created a proprietary Artificial Intelligence deep machine learning ("AI/ML") platform designed to better understand disease processes and identify patients that are rencofilstat responders. This AI/ML has the potential to shorten development timelines and increase the observable differences between placebo and treatment groups. In addition, Hepion's AI/ML can be used to drive its ongoing NASH and HCC clinical development programs and identify other potential therapeutic indications for cyclophilin inhibition with rencofilstat.
Forward-Looking Statements
Certain statements in this press release are forward-looking within the meaning of the Private Securities Litigation Reform Act of 1995. These statements may be identified by the use of forward-looking words such as "anticipate," "believe," "forecast," "estimated," and "intend," among others. These forward-looking statements are based on Hepion Pharmaceuticals' current expectations and actual results could differ materially. There are a number of factors that could cause actual events to differ materially from those indicated by such forward-looking statements. These factors include, but are not limited to, substantial competition; our ability to continue as a going concern; our need for additional financing; uncertainties of patent protection and litigation; risks associated with delays, increased costs and funding shortages caused by the COVID-19 pandemic; uncertainties with respect to lengthy and expensive clinical trials, that results of earlier studies and trials may not be predictive of future trial results; uncertainties of government or third party payer reimbursement; limited sales and marketing efforts and dependence upon third parties; and risks related to failure to obtain FDA clearances or approvals and noncompliance with FDA regulations. As with any drug candidates under development, there are significant risks in the development, regulatory approval, and commercialization of new products. There are no guarantees that future clinical trials discussed in this press release will be completed or successful, or that any product will receive regulatory approval for any indication or prove to be commercially successful. Hepion Pharmaceuticals does not undertake an obligation to update or revise any forward-looking statement. Investors should read the risk factors set forth in Hepion Pharmaceuticals' Form 10-K for the year ended December 31, 2022, and other periodic reports filed with the Securities and Exchange Commission.
For further information, please contact:
Stephen Kilmer
Hepion Pharmaceuticals Investor Relations
Direct: (646) 274-3580
skilmer@hepionpharma.com