Alpine Investors Announces Partnership with Leading Revenue Cycle Management Provider, Medusind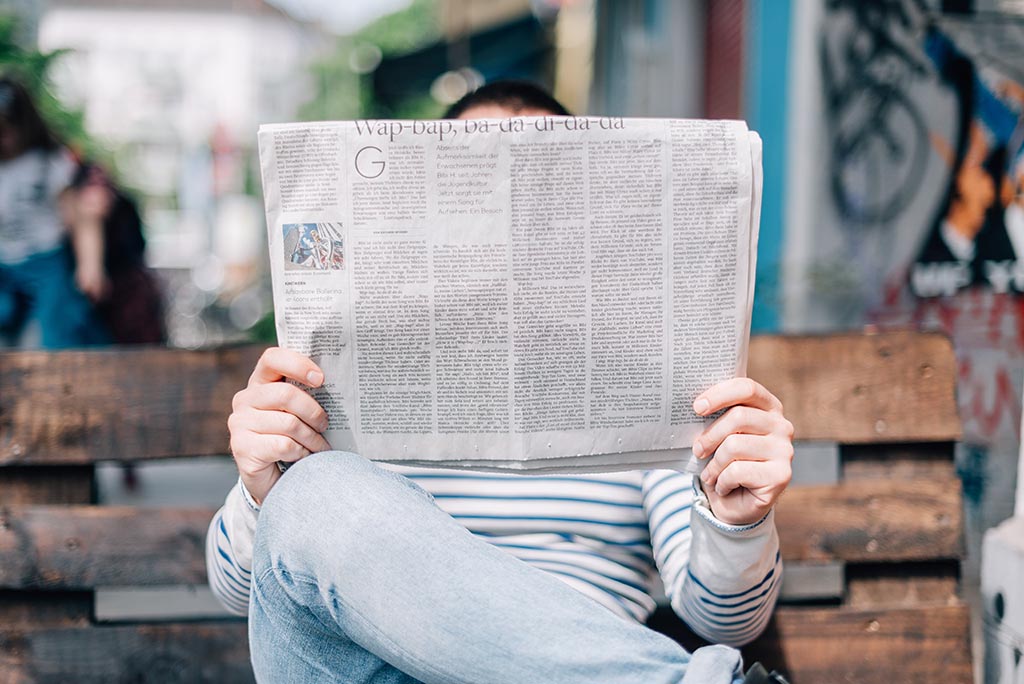 MIAMI & SAN FRANCISCO–(BUSINESS WIRE)–Today, Alpine Investors, a people-driven private equity firm, announced that it has made an investment in Medusind, a leading provider of revenue cycle management services to the healthcare industry. Jose Rivero, an Alpine CEO-in-Residence and part of the firm's PeopleFirst program, has assumed the role of CEO of Medusind. Terms of the private transaction were not disclosed.
Founded in 2002, Medusind provides deep expertise and powerful revenue cycle management solutions to dental, anesthesia, pathology, emergency, surgery, radiology, and other specialties. Medusind's proprietary technology platforms allows its customers to deliver superior outcomes to healthcare provider practices. For over two decades, Medusind has seen dynamic growth across markets with its expanded services, strategic acquisitions and an incomparable team of experts. As of 2022, Medusind has processed over $2b in claims, served over 30k physicians, and supported over 30+ EMR platforms. Amongst Medusind's many differentiators are its 120+ person technology team with 85+ developers and world-class service with a 96% clean claims rate.
"On behalf of everyone at Alpine, we are excited to collaborate with Jose and the Medusind management team to continue to advance its leadership position as one of the top revenue cycle management companies in the country," said Graham Weaver, CEO and Founding Partner at Alpine Investors. "We believe we are the ideal partners to help Medusind accelerate its growth, continue to provide an exceptional level of customer service, and improve the efficiency and profitability for its clients."
"I couldn't be more thrilled and honored to join the Medusind team," said Jose Rivero, CEO of Medusind. "With the collective experience of the Medusind team, we will maintain our current strategy and commitment to delivering superior business results and world-class customer service to our clients. At the same time, we will leverage Alpine's healthcare and technology experience to accelerate our investments in analytics, AI, new services, strategic acquisitions, and new specialties."
Today's partnership with Medusind adds to Alpine's growing portfolio of medical and dental healthcare and software companies, which includes Lightwave Dental, Midwest Vision Partners, Optima Dermatology and Radicle Health.
Alpine is actively seeking investments in additional revenue cycle management businesses across all healthcare specialties.
Kirkland & Ellis served as legal counsel and TripleTree as financial advisor to Alpine in connection with this transaction.
About Medusind
Medusind is a leading provider of technology solutions and revenue cycle management services to physicians and clients in the healthcare industry. The Company's robust technology suite includes the cloud-based MedClarity® practice management software, proprietary QuickVerify™ technology, and additional internally developed software and analytics solutions. Medusind was founded in 2002, headquartered in Miami, FL and has more than 3,800 global employees including medical professionals, medical coders, RCM and client service experts and software developers. For more information, visit https://www.medusind.com.
About Alpine Investors
Alpine Investors is a people-driven private equity firm that is committed to building enduring companies by working with, learning from, and developing exceptional people. Alpine specializes in investments in companies in the software and services industries. Its PeopleFirst strategy includes a talent program which allows Alpine to bring leadership to situations where additional or new management is needed post-transaction. Alpine has over $8b in assets under management and has three offices in San Francisco, New York, and Salt Lake City. For more information, visit www.alpineinvestors.com.
Contacts
Medusind
Sharon Thompson

VP Marketing

sharon.thompson@medusind.com
Alpine
Audrey Harris

Head of Marketing

aharris@alpineinvestors.com