Josephine Moran Appointed to Ledyard Board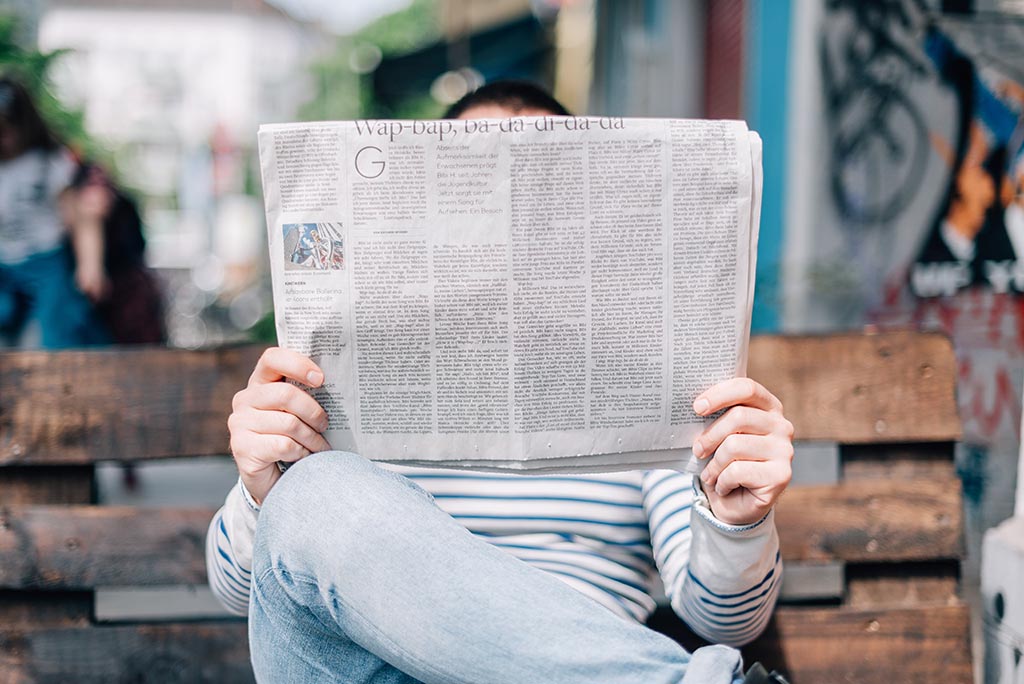 HANOVER, N.H.–(BUSINESS WIRE)–Ledyard Financial Group (Ticker symbol LFGP) is pleased to announce that Josephine Moran has been appointed to the Board of Directors of Ledyard Financial Group, Inc. and Ledyard National Bank. Ms. Moran has served as Ledyard's President and Chief Banking Officer since January of 2022.
Bruce King, Ledyard's Board Chair stated, "In the year that Josephine has been here at Ledyard, she has made many valuable contributions to the organization. Her leadership skills, expertise, and vast banking experience have already served Ledyard well and we are looking forward to having her on the board helping Ledyard execute on our strategic initiatives."
Ms. Moran has over twenty years of leadership, community banking, investment services and lending experience. Before joining Ledyard, she was Executive Vice President, Chief Corporate Services and Consumer Lending Officer at Provident Bank, as well as EVP, Head of Retail. Ms. Moran has held various Executive Leadership positions in several organizations throughout her career including Wachovia /Wells Fargo, Santander, and Webster Bank.
Ms. Moran holds an Executive MBA from the University of New Haven as well as an M.S. in Finance and Financial Services. She attended the Fashion Institute of Technology in New York where she received her B.S. in Marketing and Management. She holds Series 7 and 63 licenses and has a CFP certificate from Quinnipiac University. Ms. Moran serves on the NH Bankers Association's Legislation Committee, working to clarify banking issues, preserve policies and protect the interests of members. She also serves on the Board of Governors of the University of New Haven, is Chair of the Pompea College of Business Advisory Board, is Chair and Founder of the Women's Leadership Council, and serves on the Upper Valley Corporate Council.
Ledyard Financial Group, Inc., headquartered in Hanover, New Hampshire, is the holding company for Ledyard National Bank. Ledyard National Bank, founded in 1991, is a full-service community bank offering a broad range of banking, investment and wealth management services.
Ledyard Financial Group, Inc. shares can be bought and sold through the NASD sanctioned "OTC Markets" under the trading symbol LFGP. Shares may be traded through an individual's broker. For more information, please refer to the "Investor Relations" section of the bank's website at www.ledyardbank.com or contact the bank's Chief Financial Officer, Peter Sprudzs.
Forward-Looking Statements: Statements concerning future performance, developments or events, expectations for growth and income forecasts, and any other guidance on future periods constitute forward-looking statements that are subject to a number of risks and uncertainties. Actual results may differ materially from stated expectations. Specific factors include, but are not limited to, loan production, competitive pressure in the banking industry, balance sheet management, net interest margin variations, the effect of changes in equity prices on assets under management, the ability to control costs and expenses, changes in the interest rate environment, financial policies of the United States government, and general economic conditions. The Company disclaims any obligation to update any such factors.
Contacts
For further information:
Julia Gignoux, Marketing Coordinator

Julia.Gignoux@ledyardbank.com tel: 603-640-2677