Orbweaver Announces Publication of Digital Transformation Book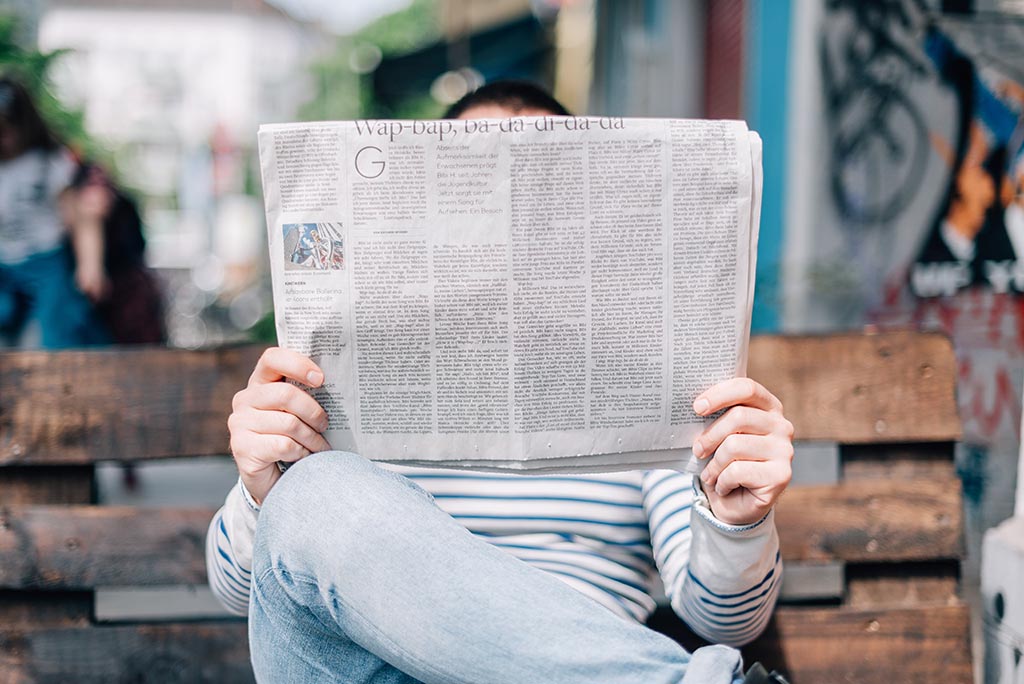 A guide focused on the Electronics Industry to inform the business and technical evolution of components procurement
BETHLEHEM, Pa.–(BUSINESS WIRE)–#digitaltransformation–Today, Orbweaver LLC, a leading provider of digital supply chain integration solutions for electronic components, is pleased to announce the publication of Digital Transformation in the Electronics Industry, authored by Casimir Saternos and Tony Powell. The company's first sponsored publication is a roadmap for the electronics industry's movement toward digitization of the supply chain.
"I can't think of a single industry more in need of rapid digital transformation than [the electronics component industry]," writes Michael Knight, renowned industry leader, former Exponential Technology Group president, and senior vice president of TTI Corporate Business Development, in the book's forward, adding "The future of the industry lies within its pages."
The book is built on 40 years of combined industry, programming, and management experience, providing an intuitive guide for businesses in electronics manufacturing to overcome procurement challenges by aligning the resources, tools, and processes required for digitization. As Saternos and Powell have helped numerous organizations transform outdated, analog workflows into fast and efficient automated operations, they now share this experience in this groundbreaking book.
"As Orbweaver worked closely with electronics industry participants over many years, we made a commitment to help them resolve paper- and email-based pain points so they could adapt to a changing technical landscape," says Orbweaver CEO T. Christopher Ciesielka. "Now we are thrilled to deliver a comprehensive publication to guide future-ready businesses step by step in making effective technological change."
The book takes readers on a journey beginning with an industry changed by various disruptions, and the power digital transformation holds in enabling adaptability. The authors detail communication methods and weaknesses, procurement challenges, and technologies that seek to remedy daily inefficiencies, providing frameworks for business and digital transformation. Technical data topics, including integration, automation, architecture, and storage, are detailed in a straightforward manner, with complementary content on risk, paradigm shifts, change management, and technology trends.
"Workflows in the electronic components industry can be deceptively complex, so I understand how daunting it may seem to transform digitally while handling massive amounts of data. Publishing this book was our way to help," says Orbweaver CTO Tony Powell. "As businesses struggle to find and allocate resources toward digital transformation, we provide a guide rich with deep industry knowledge and technical expertise for direction."
Digital Transformation in the Electronics Industry is available in hardcover, paperback, E-reader, and audiobook formats. For more information, visit: https://www.orbweaver.com/digital-transformation-in-the-electronics-industry/
About Orbweaver Sourcing, LLC: Orbweaver is a data integration and automation company based in Bethlehem, PA. The company moves roughly one million pieces of information per second for its customers and is a trusted provider to the largest global manufacturers and distributors. Orbweaver has led the charge in supply chain integration and automation in the electronic industry since 2012. For more information, visit www.orbweaver.com.
Contacts
Fernando Spada

www.orbweaver.com
[email protected]