eureKARE welcomes Dirac Biosciences as first company into its biomedical start-up studio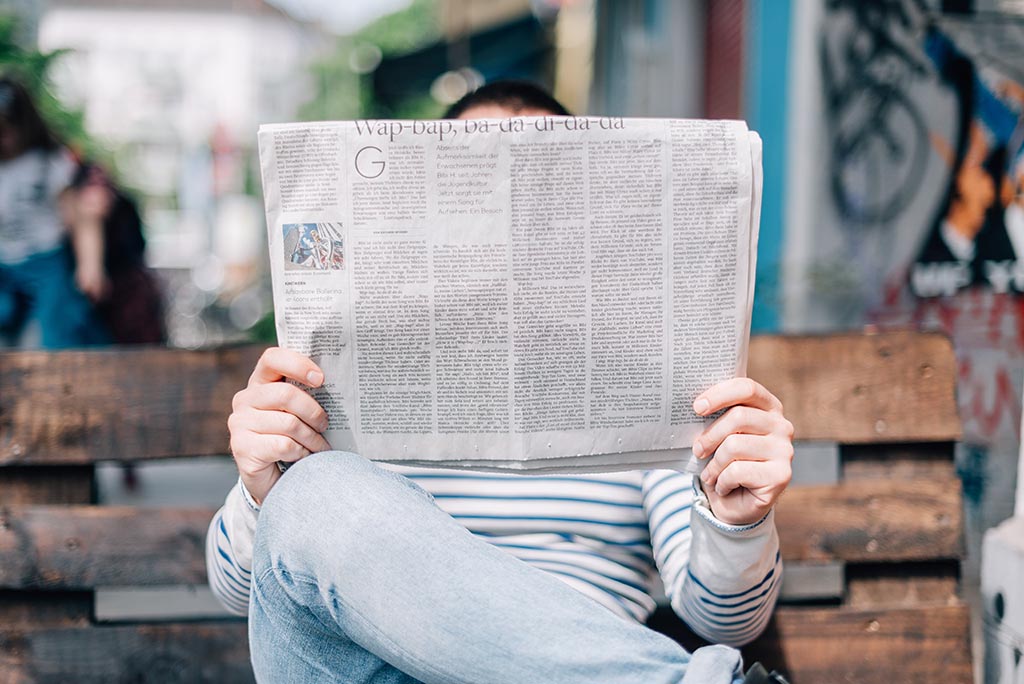 eureKARE welcomes Dirac Biosciences as first company into its biomedical start-up studio
Innovative gene circuit technology has the potential to detect and treat cancerous and other diseased cells
Luxembourg, Belgium, and Paris, France – 1 February 2023: eureKARE, an innovative investment company for disruptive synthetic biology applications, welcomes Dirac Biosciences, the first company to be supported and housed in its biomedical start-up studio in Brussels, Belgium. Dirac Biosciences is applying advanced synthetic biology tools to create next generation therapeutics.
Gene circuits allow cells to be programmed in very specific ways, enabling a targeted response to specific activity happening inside a cell or in its external environment. Dirac's circuit technology enables the building of next-generation therapeutics that could adapt to changing states of disease. This means that they would have the ability to become active in very specific contexts and tailor the treatment delivered within the body in real-time.
Dirac Biosciences has been co-founded by eureKARE, the Technical University of Darmstadt (TUDA), Germany, and Prof. Dr. Heinz Koeppl from the Centre for Synthetic Biology of TUDA. The Centre is well recognized in the European synthetic biology community for excellent and relevant science in this emerging and disruptive field, with special expertise in advanced computational tools and models.
Dirac's initial focus is on oncology. According to World Health Organization and World Cancer Research Fund International reports, in 2020, 18.1 million people were diagnosed with cancer and nearly 10 million lost their lives to it. In Europe, the overall economic impact of cancer is estimated to exceed €100 billion annually and mortality is set to increase by more than 29% by 2040. Unless decisive action is taken, this clinical and economic burden will grow. These figures support why early cancer detection and appropriate therapy are key public health priorities in the 21st century.
In this context, Dirac Biosciences is developing an innovative synthetic biology-based technology with two major goals: (1) To create a computational platform for the rapid design of gene circuits for different targets or cancer types; (2) To build circuits that can detect cancer early in the development of the disease and to increase the specificity of anti-cancer therapy. The company's cutting-edge gene circuits aim to sense cancer biomarkers associated with poor prognosis and metastasis development and treat only diseased cells. Dirac Biosciences' technology would include several competitive advantages, including the capacity to design next-generation therapeutics that address cancer in a faster and more cost-efficient way as well with a low toxicity profile due to the ability to distinguish between healthy and diseased cells.
eureKARE's Biomedical Start-up Studio
eureKARE's biomedical start-up studio is focused on creating the next generation of cell and gene therapies using disruptive synthetic biology tools and approaches. The studio in Belgium is part of eureKARE's synthetic biology studio network, a new model of start-up creation and development which nurtures high-quality European synthetic biology. It acts as a catalyst, enabling scientists to transform their discoveries into ground-breaking businesses. eureKARE aims to nurture young innovations into successful companies, empowering scientists with the right resources, access to funding, as well as both academic and scientific know-how.
Alexandre Mouradian, Chairman, Founder, and Chief Executive Officer of eureKARE, commented: "Welcoming the first company into our biomedical start-up studio in Belgium marks a significant milestone for eureKARE. These synthetic biology concepts hold real potential for the treatment of cancer and other diseases of major concern. The strength of the science and potential of the project leaders behind this company is a testament to our studio approach where we source untapped European innovation and nurture it into successful business."
Dr. Georges Rawadi, Chief of Biotech Studio Development at eureKARE, commented: "Our start-up studio strategy enables us to act as a bridge between academia and industry to transform innovation into companies. I am delighted to be working alongside Dr. Heinz Koeppl from TUDA to provide the necessary support to progress this great project and realize its full potential. Today's news reflects the momentum at eureKARE and I look forward to supporting future companies across our start-up studio network."
Prof. Dr. Heinz Koeppl, Director and Founding Member of the Centre for Synthetic Biology at TUDA, commented: "The significant support we have received from eureKARE and TUDA is evidence of the importance – and even urgency – of equipping medicine with novel and disruptive tools that improve disease diagnosis, therapy and prognosis. The long-term vision I have for Dirac Biosciences is to design, test and optimize synthetic biology-based therapeutics by using advanced computer modeling and data-driven AI-based techniques, to make it ever faster and more effective."
– Ends –
About eureKARE
eureKARE is an investment company focused on financing and developing synthetic biology innovation across Europe. Driven by the belief that synthetic biology holds the key to many of the world's most pressing health and environmental challenges, eureKARE's experienced team is focused on harnessing untapped leadership in the field to build the companies of the future. eureKARE is championing a new model of start-up creation and development to create a dynamic ecosystem of early and later-stage ventures through its network of biotech studios. eureKARE's studios act as a bridge between academia and industry, helping to catalyze the commercialization of innovations while giving young startups access to all the ingredients they need to grow, prosper, and bring benefits to society.
Contacts
eureKARE SA
Michelle Wilson-André, Head of Communications
michelle.wilson@eurekare.eu
Consilium Strategic Communications – Media Relations
eurekare@consilium-comms.com
Please click here for the press release in French