Radisson Mining Resources Activates the Connector by Sharechest to Attract Investors for The O'Brien Gold Mine Project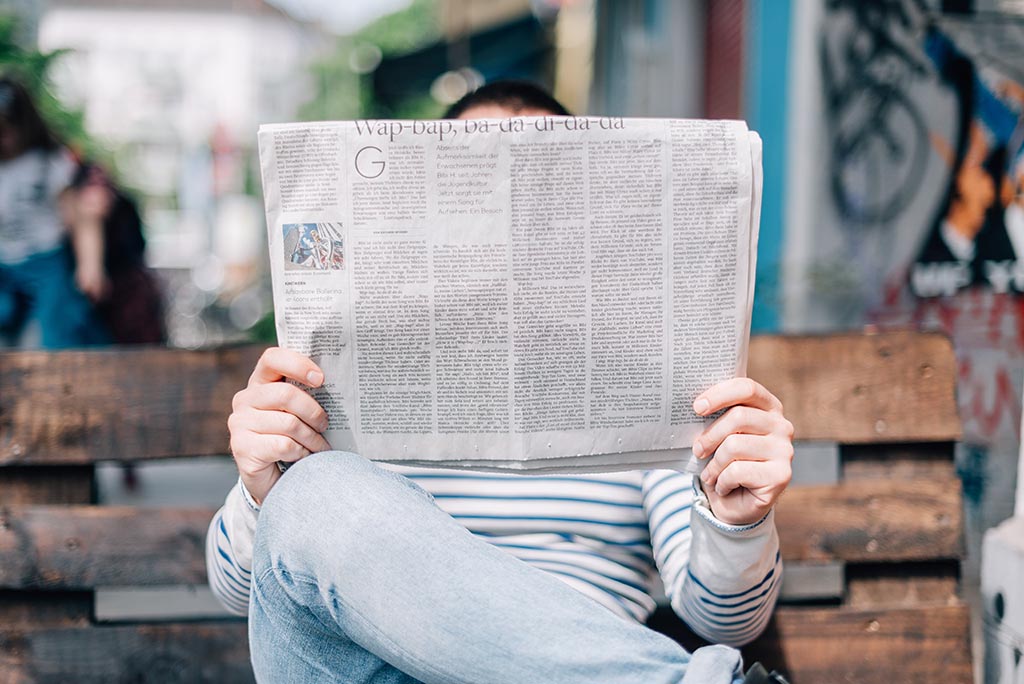 Toronto, Ontario–(Newsfile Corp. – February 1, 2023) – Sharechest is pleased to announce the recent activation of the Sharechest Connector on Radisson Mining Resources' (TSXV: RDS) (OTCQB: RMRDF) (FSE: 2RX) website. The Sharechest Connector captures potential investor interest to facilitate impactful company and investor relationships.
Radisson is a Quebec-based gold exploration company. In 2019, Radisson embarked on an exciting journey by taking a fresh look at the richest gold mine by grade in Quebec, the old O'Brien mine. Since then, Radisson completed a 127 km drill program, the largest in the Company's history. In Q1-2023, Radisson is expected to publish a Mineral Resource Estimate update for the O'Brien project.
The O'Brien project, cut by the world-renowned Larder-Lake-Cadillac Break, is Radisson's flagship project. The project hosts the former O'Brien Mine, considered to have been the Abitibi Greenstone Belt's highest-grade gold producer during its production (1,197,147 metric tons at 15.25 g/t Au for 587,121 ounces of gold from 1926 to 1957; Kenneth Williamson 3DGeo-Solution, July 2019).
To learn more about Radisson Mining Resources visit their website https://www.radissonmining.com/.
For more information about the Company please send an email to contact the investor relations team at ir@radissonmining.com or call the Corporate inquiries line at 819-763-9969.
About Sharechest Inc.
Sharechest Inc. provides an innovative web application solution that streamlines the discovery process for companies seeking investors. The Sharechest Connector seamlessly integrates onto the company's existing website and acts as a magnet for investors who are interested in learning more about the company or investing in the company. Customized to meet the company's brand, the Sharechest Connector widget provides a secure and simplified lead generation form for interested investors to actively engage and take action as they navigate through the company's website.
For further information about Sharechest Inc. and becoming one of our success stories, please visit www.sharechest.io.
Steve Kim, Media Relations, steve@sharechest.io
To view the source version of this press release, please visit https://www.newsfilecorp.com/release/152963