In the Know: How Organizations Can Verify Their Customers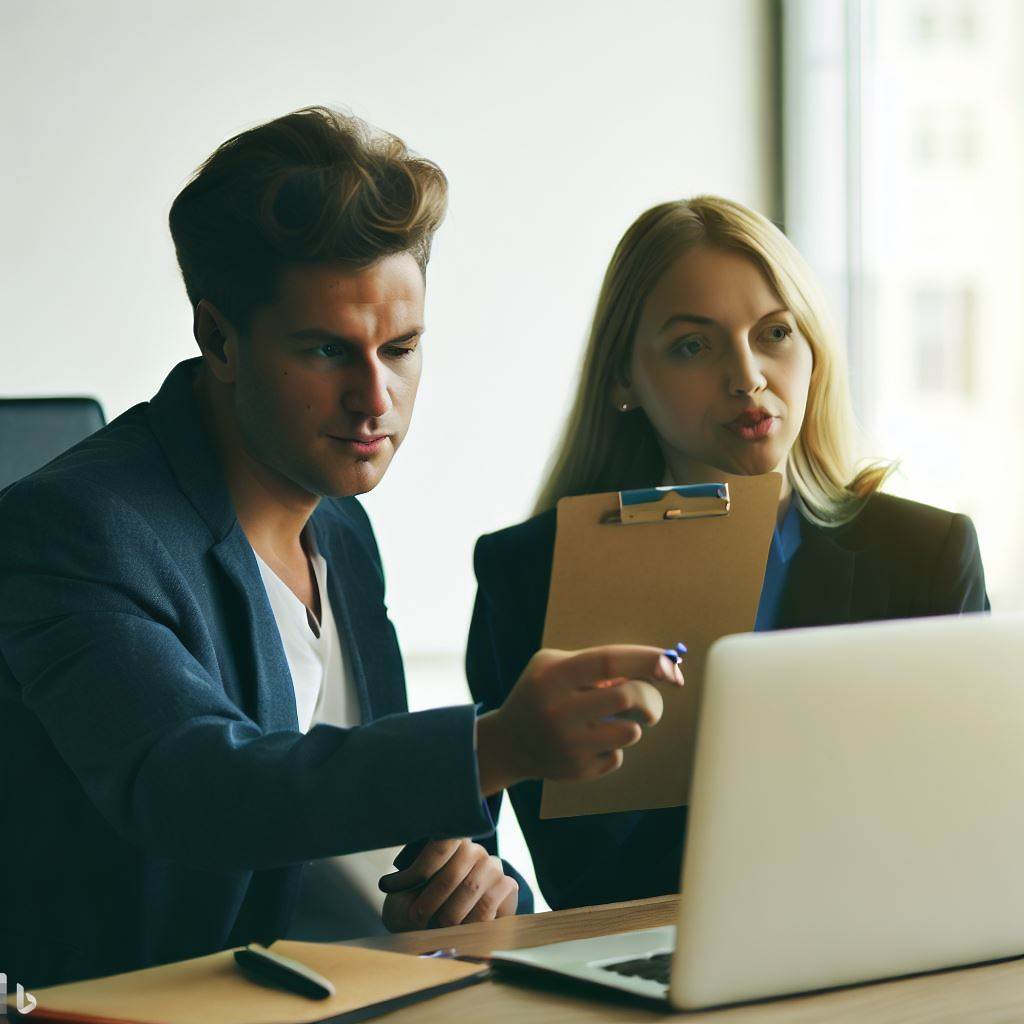 By Bala Kumar, Chief Product Officer, Jumio
American businesses are facing an unprecedented spike in cybercrime, led primarily by the likes of ransomware attacks and business email compromise schemes. This is according to a report from the FBI's Internet Crime Complaint Center (IC3), which issued eight industry alerts in the fourth quarter of 2022 alone.
The threat of cybercrime is not going away anytime soon. Organizations must be adequately prepared to detect and remediate cyber threats, or risk gaps in business continuity and fractured customer trust. Increasingly, this means effectively defending against fraudsters posing as customers, partners, employees, patients or other end users to gain access to a company's data or network.
It is, of course, a business's responsibility to know who its customers are, but online fraudsters are becoming increasingly deceptive. Impersonation-based cyberattacks are increasing in both frequency and sophistication across most sectors, for organizations of all sizes.
How can businesses properly vet all of these different stakeholders and defend themselves from such attacks? Despite the prevalent use of identity verification and eKYC procedures, many companies face significant obstacles in their adoption, particularly those lacking sophisticated verification platforms or relying on multiple point solutions. However, these approaches may offer incomplete coverage, leaving organizations vulnerable to fraudulent activities. To better protect themselves against such threats, businesses should implement comprehensive KYC platforms, which can effectively authenticate identities, secure existing accounts and minimize financial risk.
Here's what makes a KYC platform an effective tool for businesses.
Hopping aboard
The customer onboarding process is critical, as it essentially functions as the customer's first impression of a business. It is important to establish a level of trust with the customer from the very beginning. Efficient onboarding minimizes friction for the customer and discourages them from losing interest before they've even entered your ecosystem.
At the same time, businesses must be able to identify and block bad actors. Organizations can deter fraud and assess the risk presented by new customers in real time with a KYC platform that offers identity proofing and risk detection tools.
Identity proofing is a method by which an organization can verify that a user matches their provided form of identification. An effective identity proofing strategy allows for an organization to spot red flags in the onboarding process before a malicious user has a chance to act. According to Jumio, 80% of consumers prefer online brands that utilize identity verification measures. With these measures, businesses can get a more comprehensive view of the customer and their risk profile by triangulating the validity of the government-issued ID, the risk of the email, phone or device associated with the ID, and the verification of the identity information that is on the ID by running it against additional data sources.
Security and customer satisfaction in orchestration
Orchestration is the key to helping organizations fight fraud and financial crime in real time – without negatively impacting customers – by putting the power of identity verification in the hands of business users. To give an example, a user verification workflow may start with a device check. If the individual's cell phone has already been used on multiple occasions to open accounts, this will trigger a series of more rigorous checks.
The orchestration process enables businesses to provide a safe and secure experience for legitimate consumers while simultaneously increasing scrutiny for higher-risk users. Continuing the above cell phone example, a user that fails the device check would be elevated to another fraud check while a user that passes the check would be free to continue the onboarding process. This orchestration of risk signals leads to both higher conversions for legitimate customers and increased fraud deterrence across the business.
Orchestration can also help alleviate some of the burden placed on today's bootstrapped IT teams through simple, streamlined responses to fraudulent activity. Given the resource constraints facing many of today's businesses, integration of point solutions no longer suffice when combating the robust attacks that malicious actors are executing. Businesses are increasingly turning to integrated real-time analytics and risk assessment capabilities to prioritize and respond to threats.
According to research from Aite-Novarica Group, global fraud executives whose fraud solutions are integrated were two times more likely to report that managing fraud was 'somewhat to very easy' versus those whose fraud tools were not integrated.
A watchful eye
Once trust is established with a customer, businesses need to ensure they are doing all they can to maintain that level of trust and protection along the way. This starts with reasserting trust through biometric authentication each time a customer returns to the platform, thereby ensuring the person signing in is the same person that was onboarded.
This process of ongoing threat monitoring helps keep businesses safe and compliant. Thanks to the power of AI and automation, the monitoring process can function around the clock. Businesses can benefit from fully automated monitoring and the intelligence of machine learning algorithms that can rapidly detect, notify and react to suspicious customer behavior.
Such ongoing monitoring provides an extra level of assurance for businesses and customers alike. Across industries, data shows that customers are more likely to engage with a business that offers robust identity verification.
Tying it all together
As fraudulent activity continues to rise across industries, organizations cannot afford missteps in the identity verification process. Businesses need solutions that enable them to streamline account onboarding, authentication and ongoing monitoring processes, while simultaneously defending against fraud, money laundering and other financial crimes.
A comprehensive approach that brings together global data and risk signals, along with real-time analytics and actionable insights, is key to helping businesses defend against fraud without sacrificing the online experience of their users.
Bala Kumar is responsible for Jumio's product vision and strategy, and is leading the execution of Jumio's digital identity platform.
A former TransUnion executive, he brings more than two decades of product innovation and leadership experience to Jumio.